Kindergarten Camp
Golden Path Academy offers a summer camp experience like no other! Your kindergarten student (must have completed private or public kindergarten program) will experience a fun filled, activity packed, adventure Camp. Our campers will have a designated swim day and a field trip day every week. While on campus, we will be having a blast through our specialty clubs; construction of the minds, science world, cooking, drama kids, art life and sports skills.
---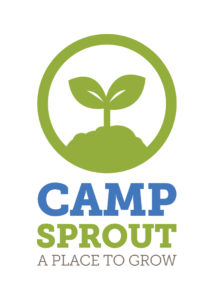 Camp Sprout at Golden Path Academy
School Age Summer Camp Sessions.
Our school has designed a camp program to serve the children of our community. GPA offers a safe environment filled with fun and excitement through a high-quality experience. The summer program is designed in single week sessions to allow for family vacation time.