Sterling VA
Our flagship location is located in Sterling, Virginia. This location opened in October 2017 and has been a vibrant part of the community ever since.
21631 Ridgetop Circle, Suite 150
Sterling VA 20166
(571) 349.9277 phone
(703) 738.7186 fax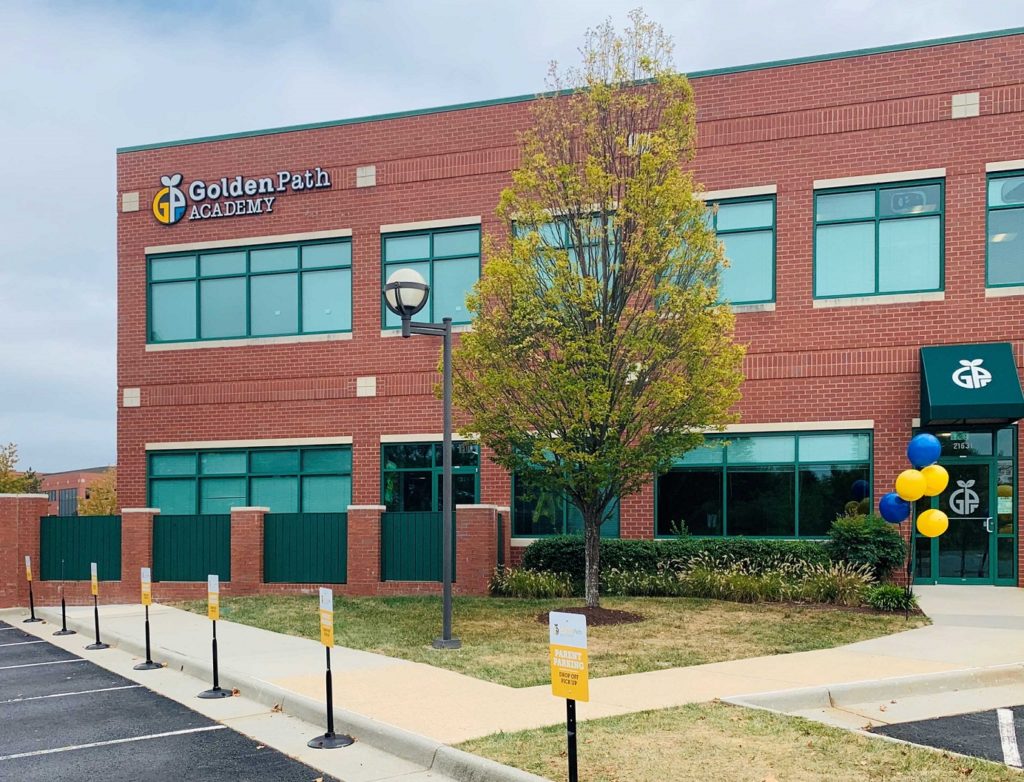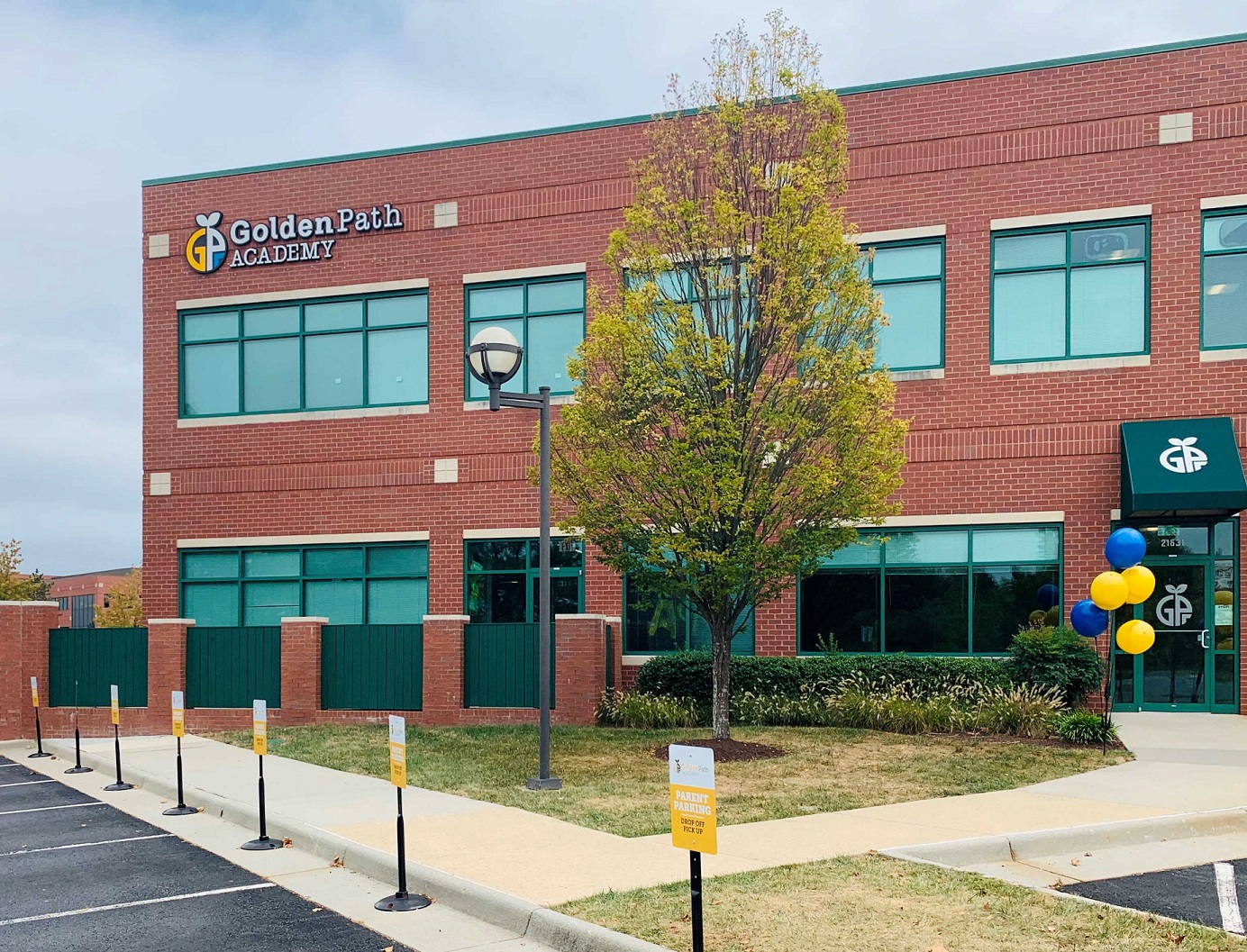 ---
Stephenson VA
Coming summer 2020!! GPA is growing! Our Stephenson location is found in the Snowden Bridge development of Stephenson, VA, and is open to all. Construction is underway. We will begin offering tours of this location at the completion of our construction process. Weekend open houses will also be scheduled. We look forward to becoming a part of the Frederick County community!
For more information about our Stephenson location, please email us and we will add you to our info list.
101 Buccaneer Ct
Stephenson VA 22656