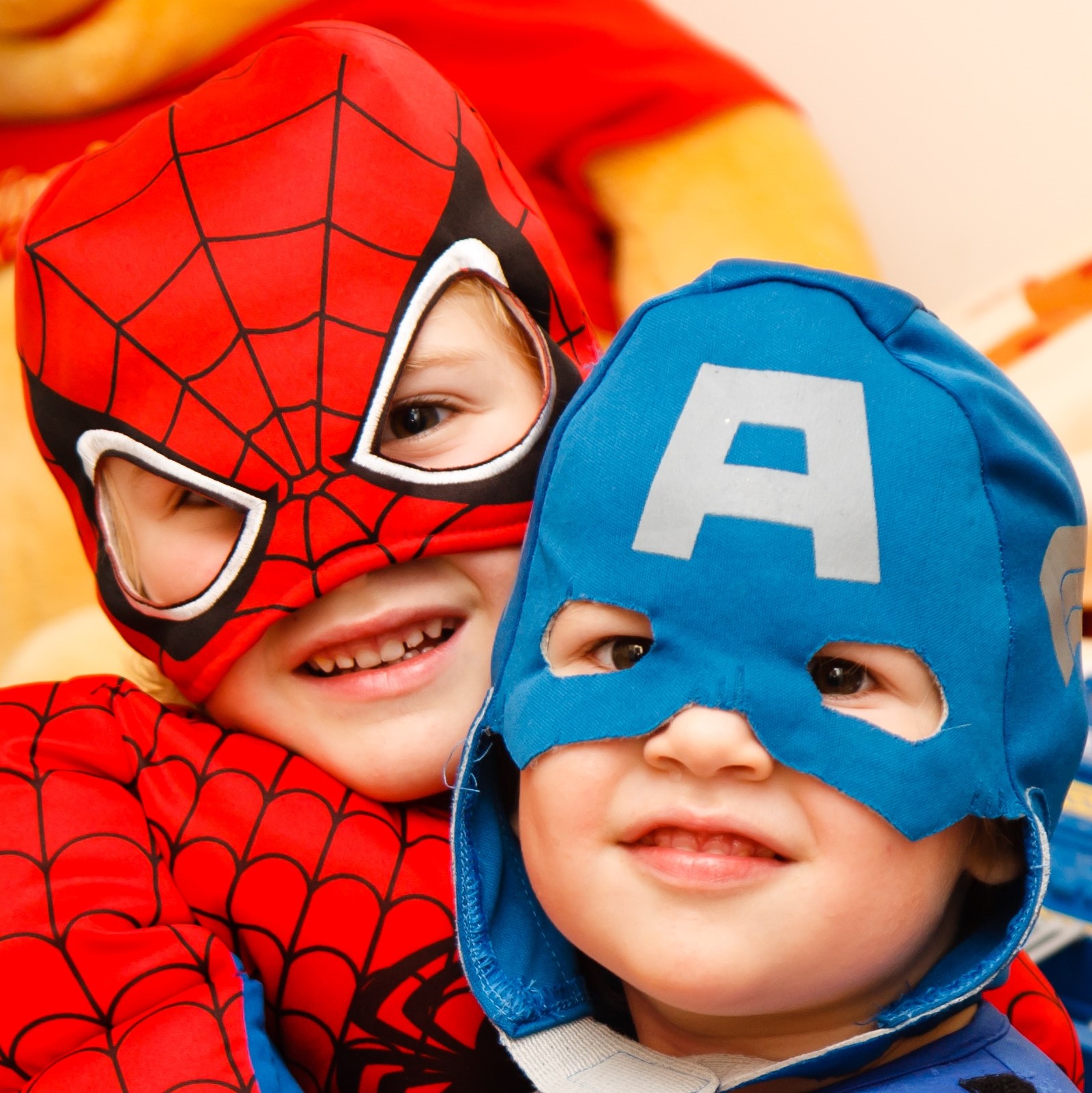 There are very few things that children enjoy more than dressing up in a great costume. In fact, one of the most celebrated holidays in the U.S. is a holiday known as Halloween where children get to dress up in their favorite costumes and walk around their neighborhood collecting free candy from participating families. Now, while I've never opposed to free candy, Halloween costumes can be pretty pricey (especially if you're balling on a budget with several children in your household). If you're wondering how you're going to deliver on providing an awesome costume for your child this Halloween, without breaking the bank, then look no further – we're here to help you with a list of our favorite affordable D.I.Y costumes.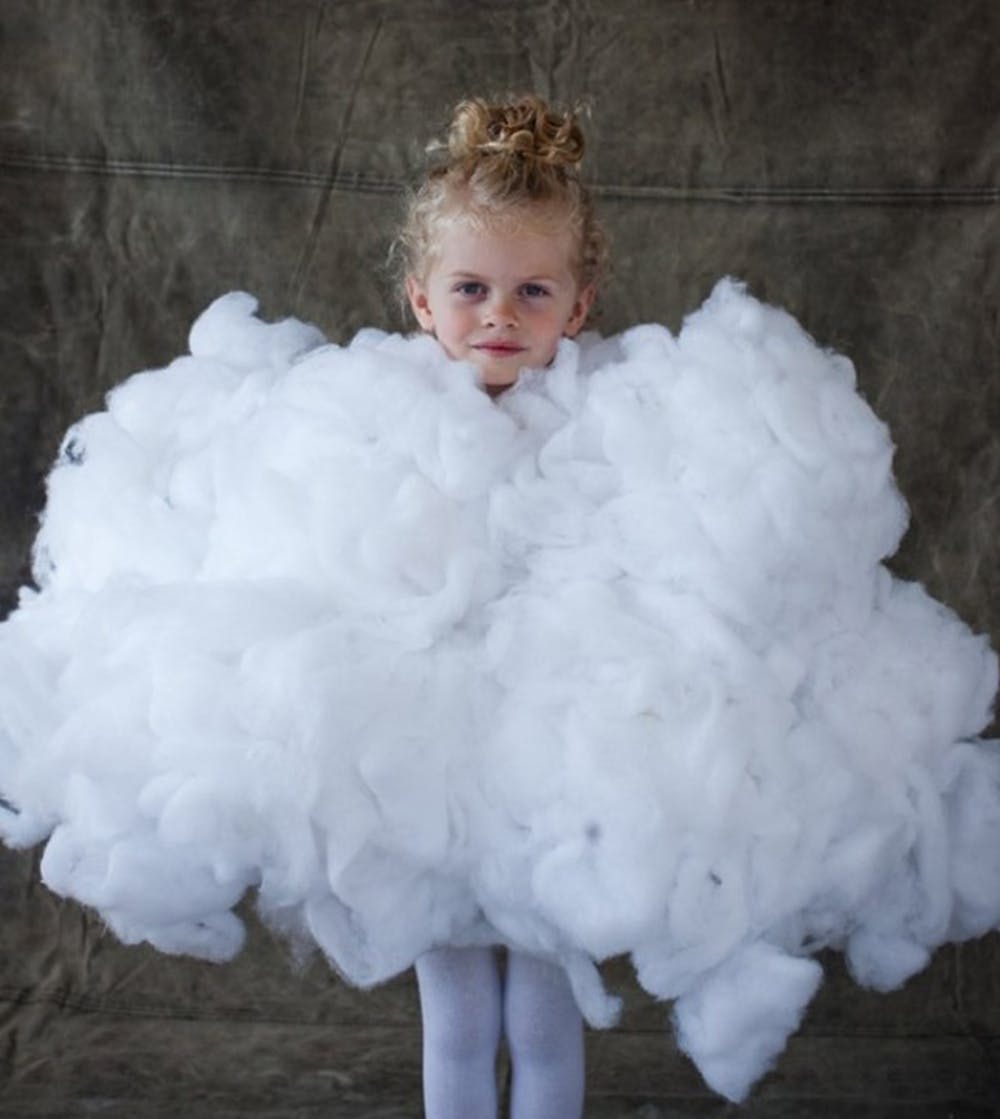 The Cloud : This a cheep and easy costume to create and so fun wear! For more information, click here.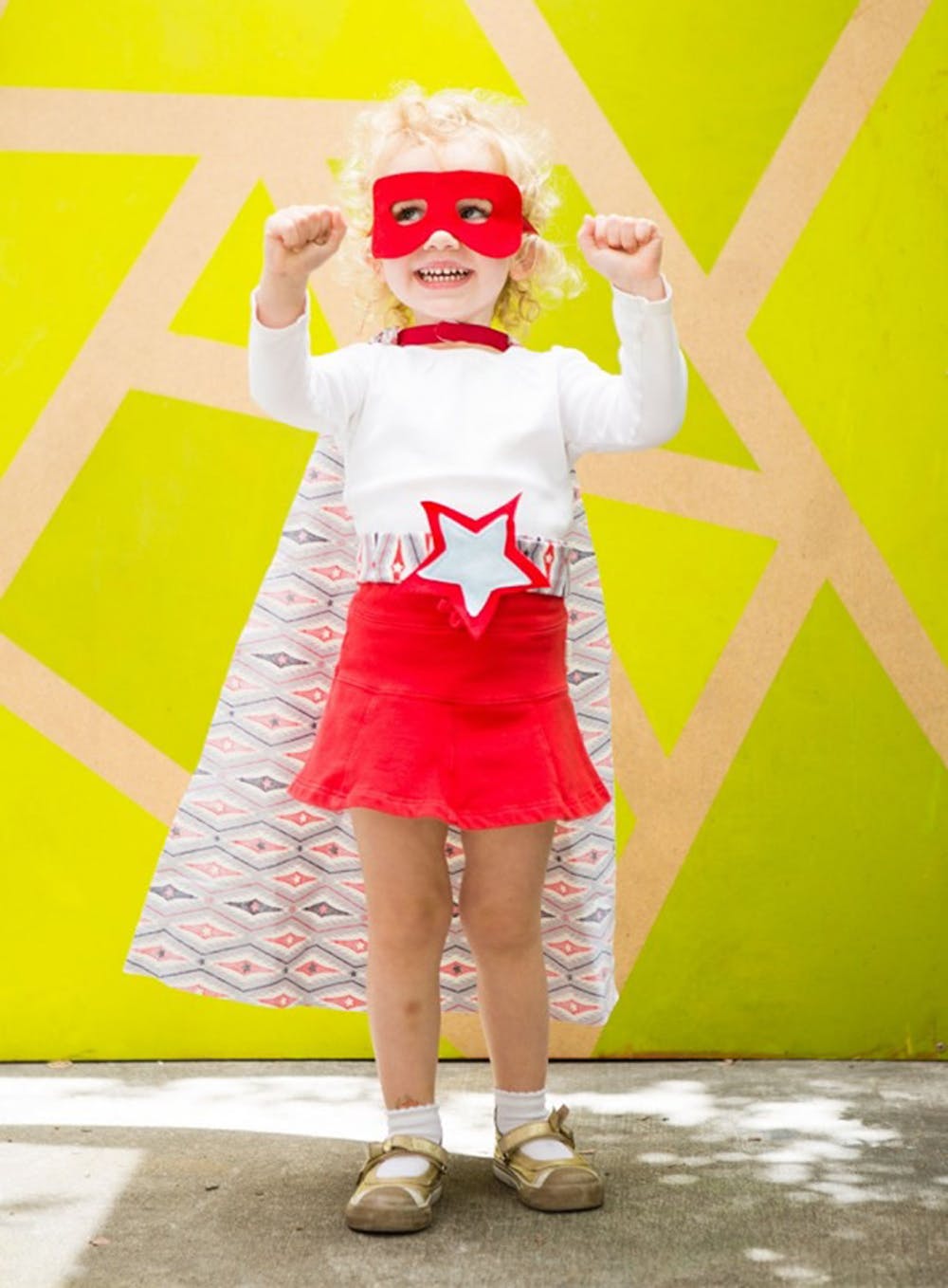 2. Super Girl : With just one yard of fabric, you can turn your toddler into the most stylish superhero in town. For more information, click here.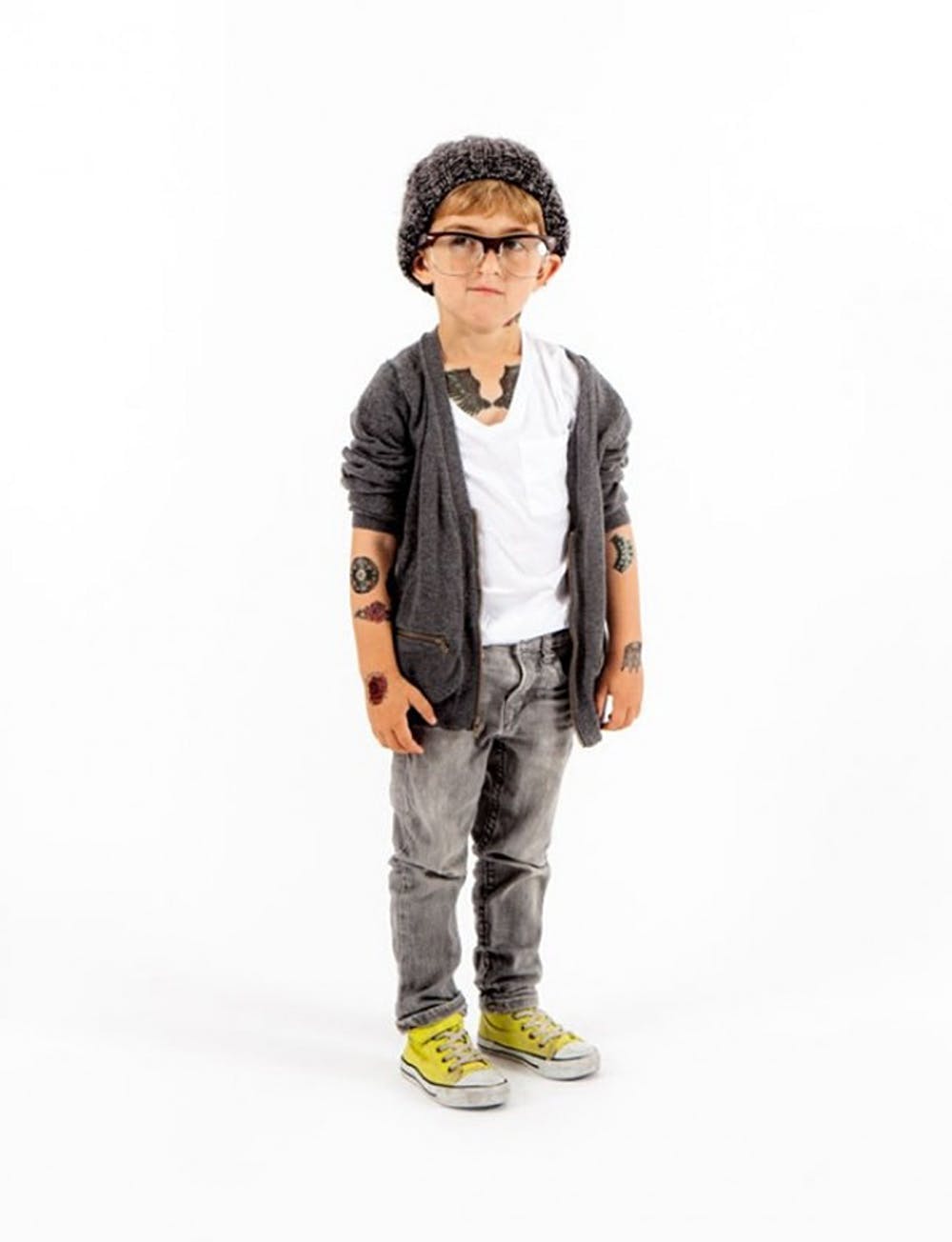 3. The Hipster : Let your child borrow your favorite beanie for just one night and have them pick out their own (temporary) tattoos. This costume is super cute and super fun (and did we mention… cheap!:)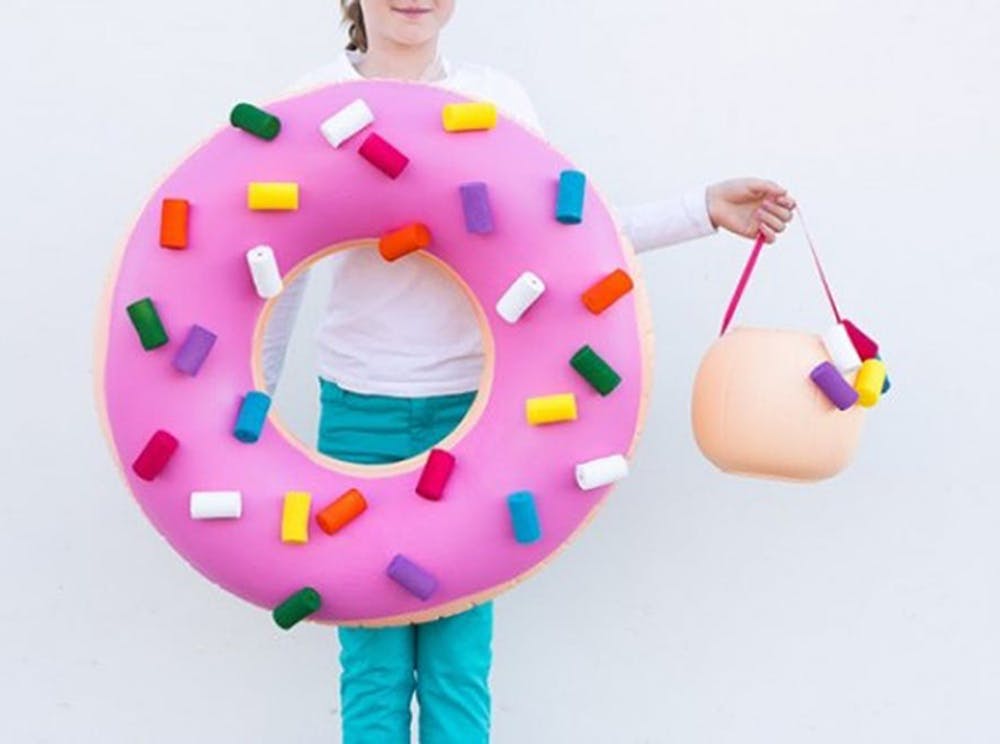 4. The Donut :  You can transform into your favorite sweet treat with an inner tube and foam hair curlers . If sprinkles aren't your thing, you can always go with chocolate glazed. This is one of the coolest and most creative costumes we've ever seen and let's be honest – who doesn't LOVE donuts? For more information, click here.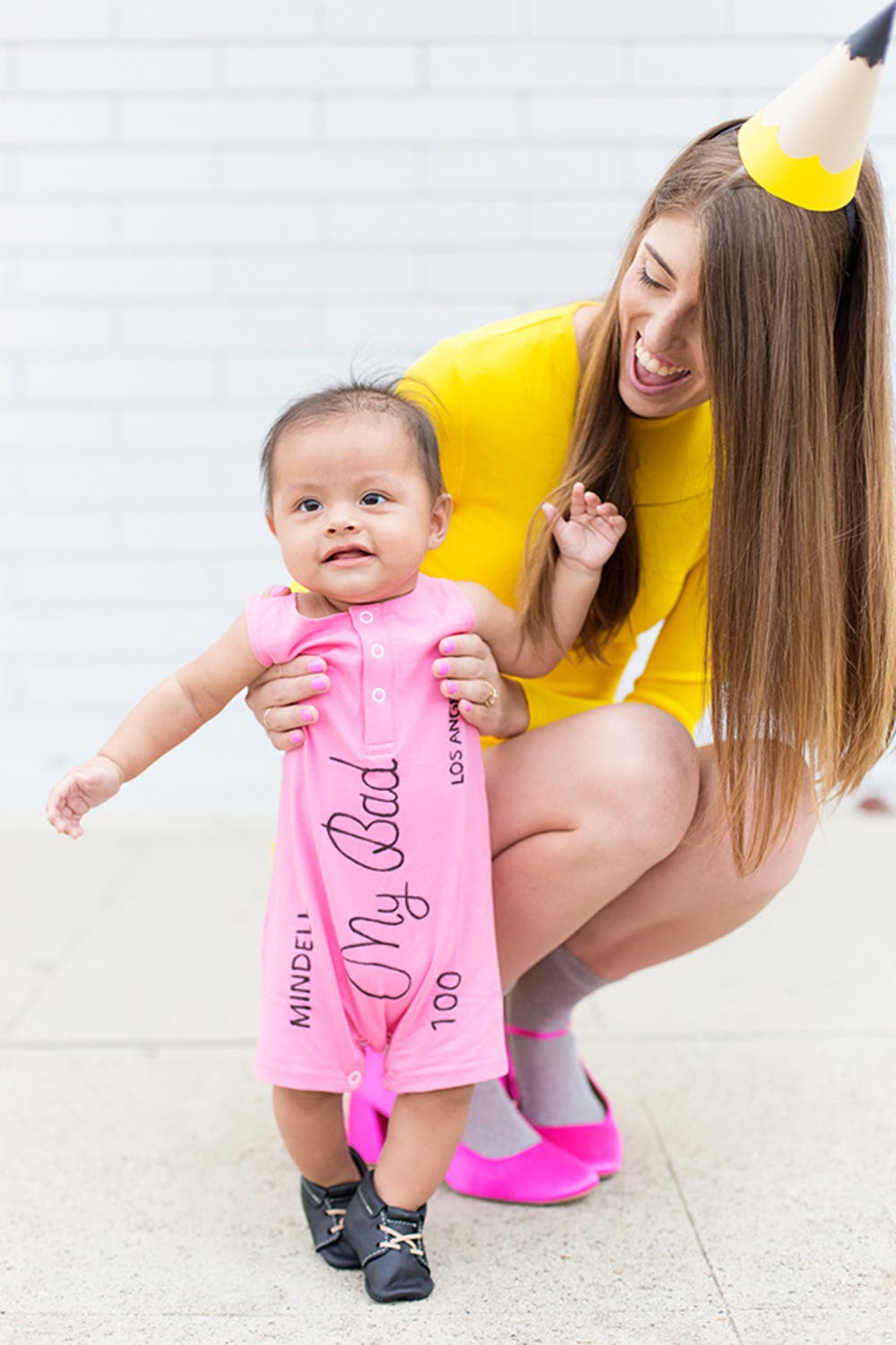 5. The Eraser :  Any onesie can be pink with some dye packets, and a permanent marker will cover the rest. For more information, click here.